BritCult 2022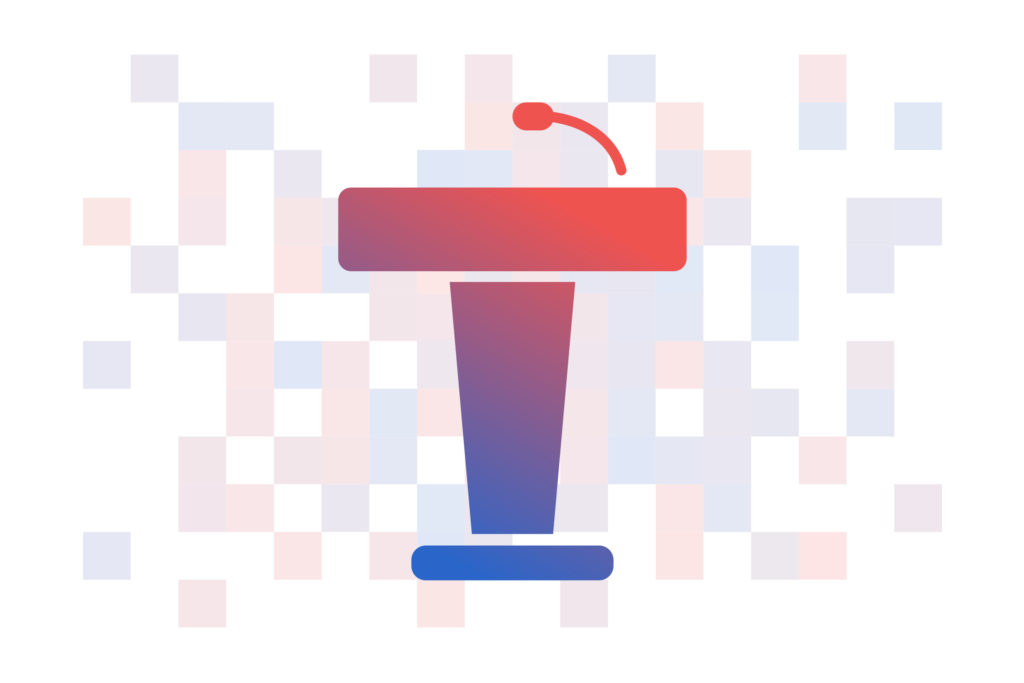 The Association's 2022 conference will take place from 17 to 19 November at the University of Salzburg on the topic of "British Identities Medialised".
Workshop 2022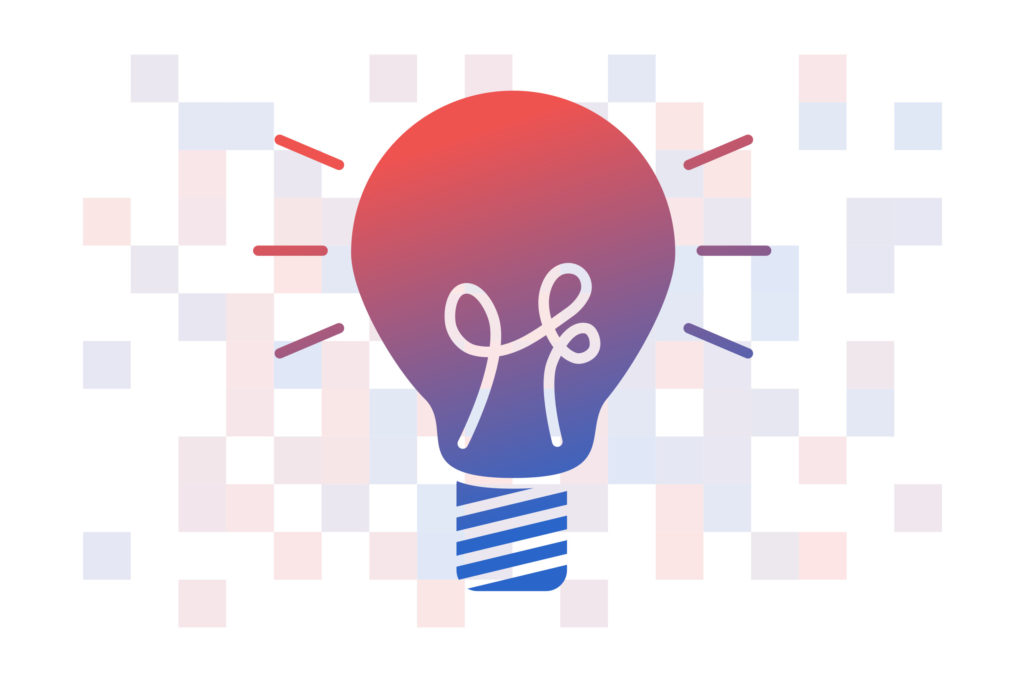 Our 2022 workshop for graduate and postgraduate students as well as post-docs will take place from 6 to 7 May at the Otto von Guericke University Magdeburg.
Historical Documents
Accompanying the publication of "How Cultural Studies Came to Germany" in JSBC 2021/1, the Association put together a set of relevant historical documents.
BritCult 2021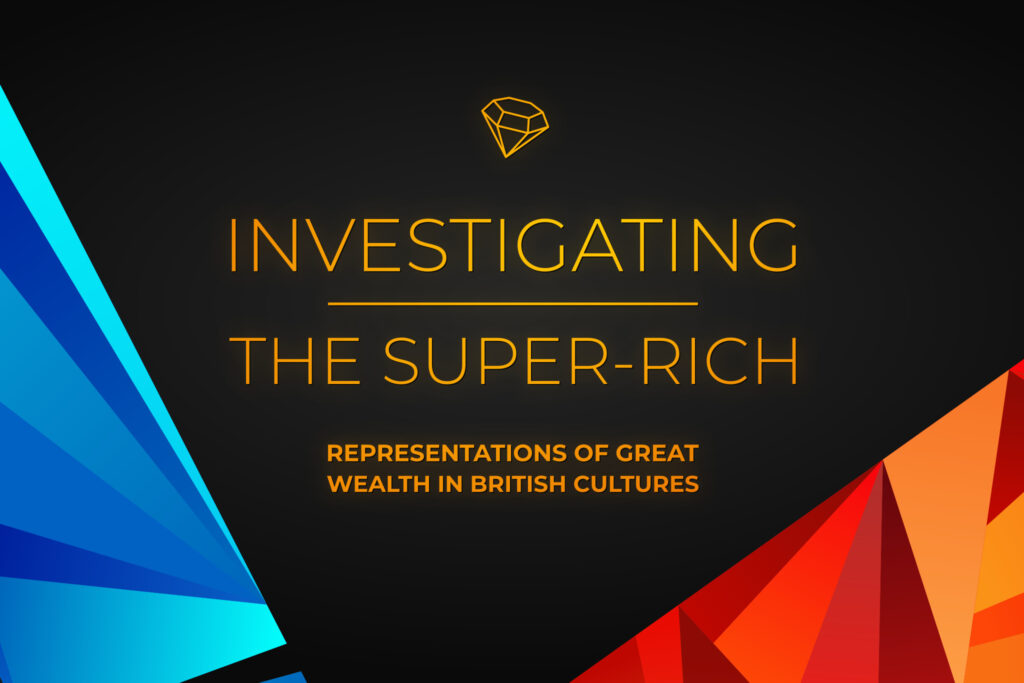 During our virtual 2021 conference (18 to 19 November), the Association discussed how best to analyse wealth and conferred the BritCult Award to Victoria Allen.
Joint Statement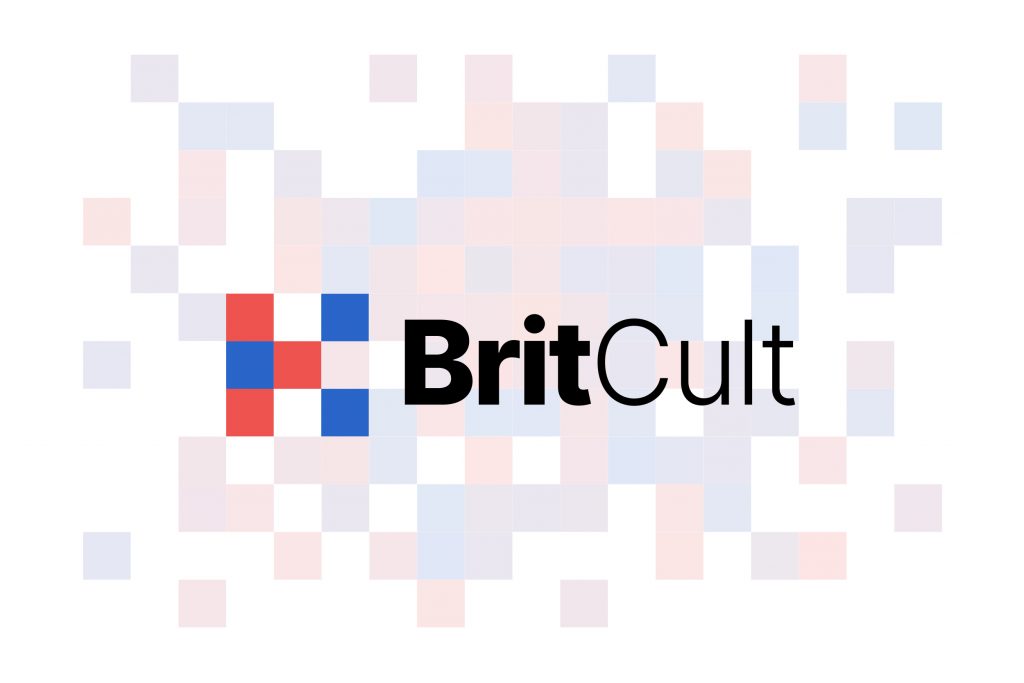 The German Association for the Study of British Cultures has signed the joint statement on the precarity of academic careers in Germany.
2020 Keynote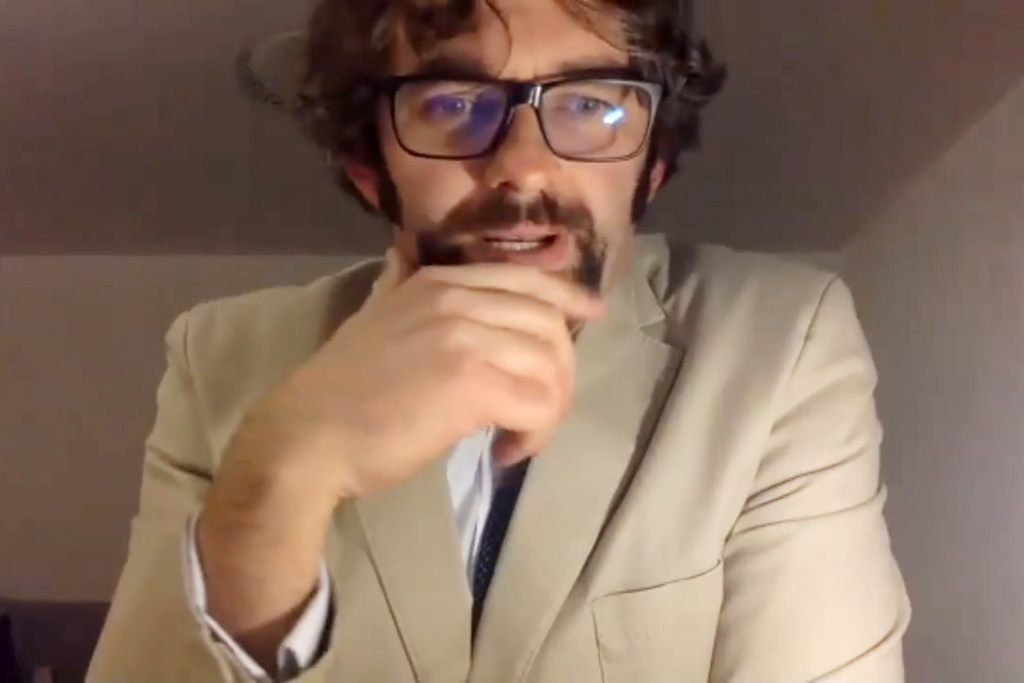 The 2020 BritCult conference on "British Borders" took place online. You can still watch Maurice Fitzpatrick's recorded keynote on the conference website.
---
About the Association
The German Association for the Study of British Cultures aims to promote academic activity in the field of British and other English-speaking cultures. The Association's main concern is to bring a scholarly cultural dimension to the subject matter and perspectives of English Studies at German universities and schools; and to give this dimension more conceptual depth, thematic differentiation, and institutional recognition. Its activities include organising conferences and workshops as well as reserving a small fund for the sponsorship of events.
Become a Member!