Workshop 2021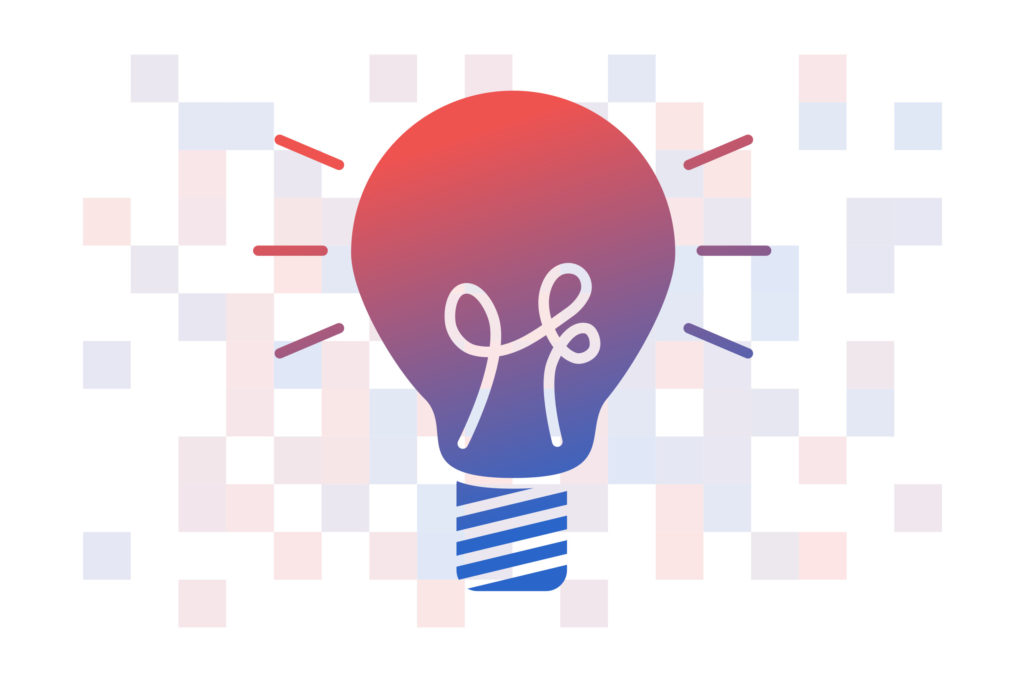 The next workshop on "The Place of History in Cultural Studies" for graduate and postgraduate students as well as post-docs will be held online from 7 to 8 May 2021.
Postgraduate Forum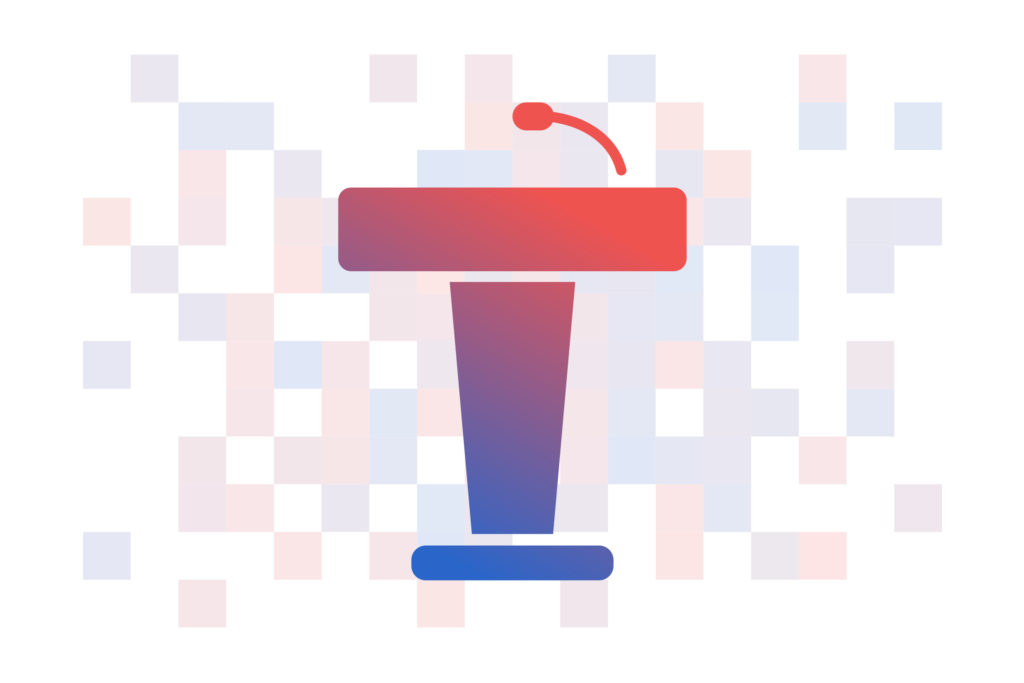 Our annual postgraduate forum showcases some of the most promising PhD projects in British Cultural Studies. This year's event took place from 16 to 20 November.
---
About the Association
The German Association for the Study of British Cultures aims to promote academic activity in the field of British and other English-speaking cultures. The Association's main concern is to bring a scholarly cultural dimension to the subject matter and perspectives of English Studies at German universities and schools; and to give this dimension more conceptual depth, thematic differentiation, and institutional recognition. Its activities include organising conferences and workshops as well as reserving a small fund for the sponsorship of events.
Become a Member!