BritCult 2023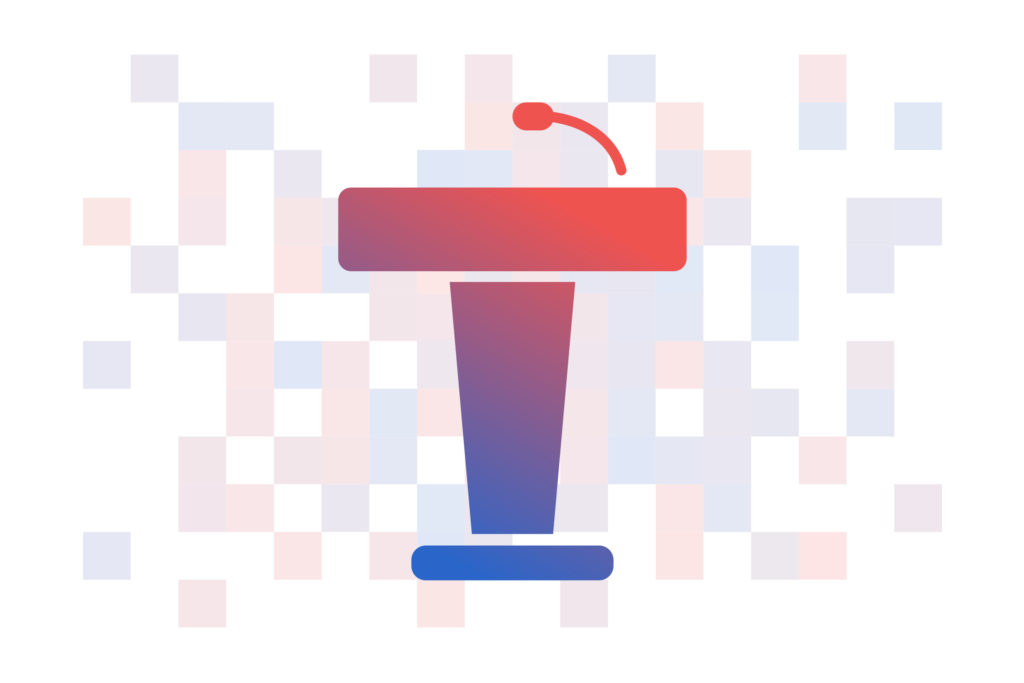 The Association's 2023 conference will take place 23 to 25 November at Kiel University on the topic of intra-relations between Britain and Ireland.
Workshop 2023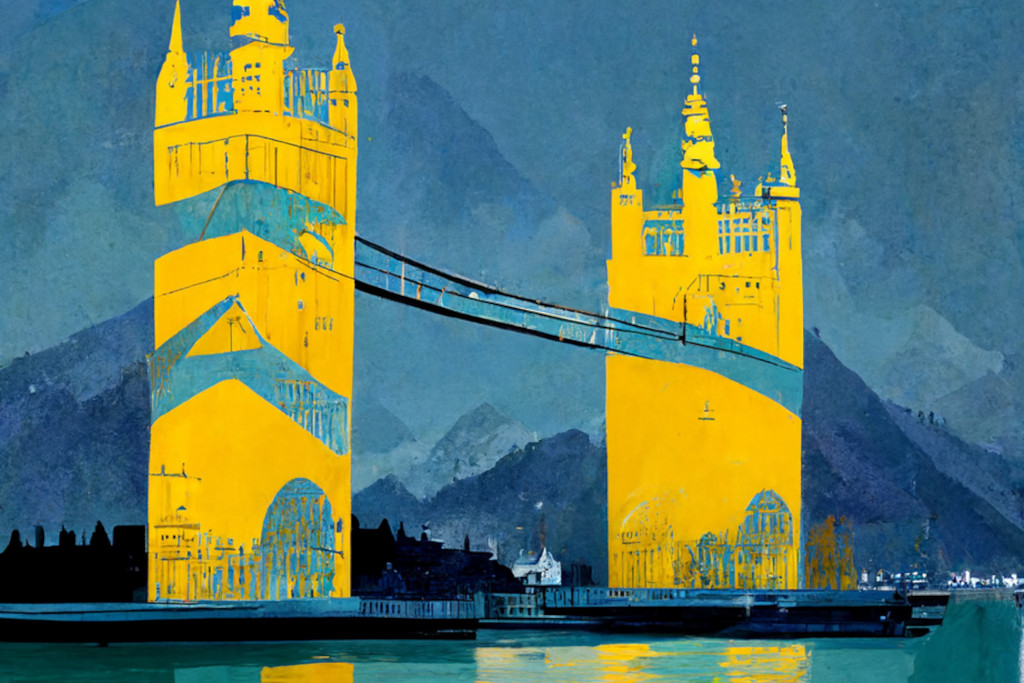 The 2023 workshop on "The Place of the Digital in Cultural Studies" is scheduled for 12 to 13 May at the University of Innsbruck. Check the full programme!
BritCult 2022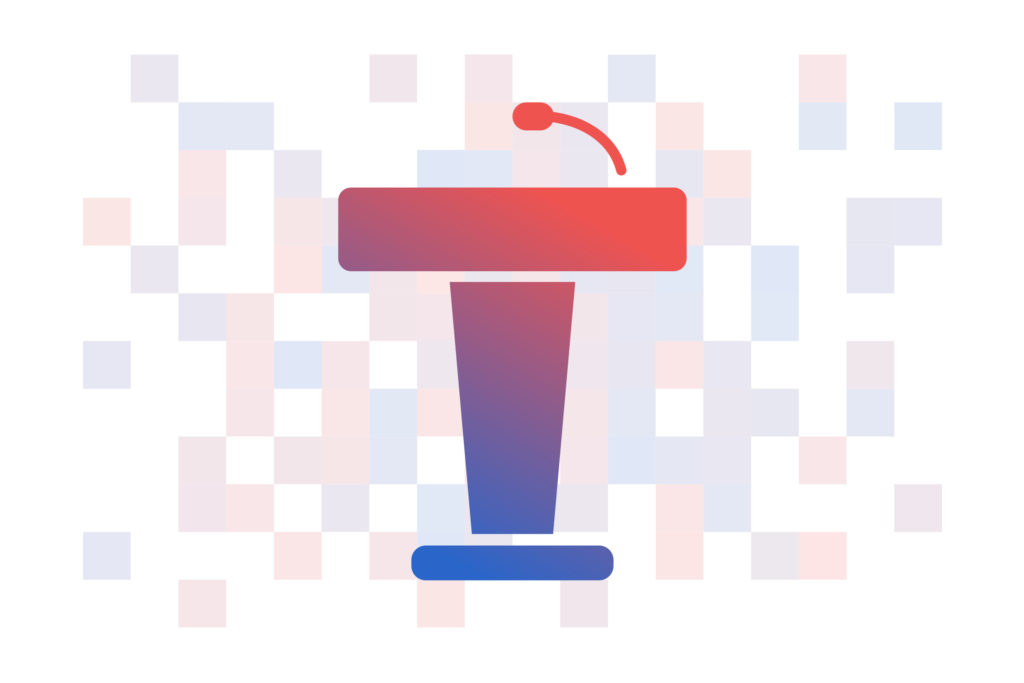 The Association's 2022 conference took place from 17 to 19 November at the University of Salzburg on the topic of "British Identities Medialised".
Historical Documents
Accompanying the publication of "How Cultural Studies Came to Germany" in JSBC 2021/1, the Association put together a set of relevant historical documents.
Joint Statement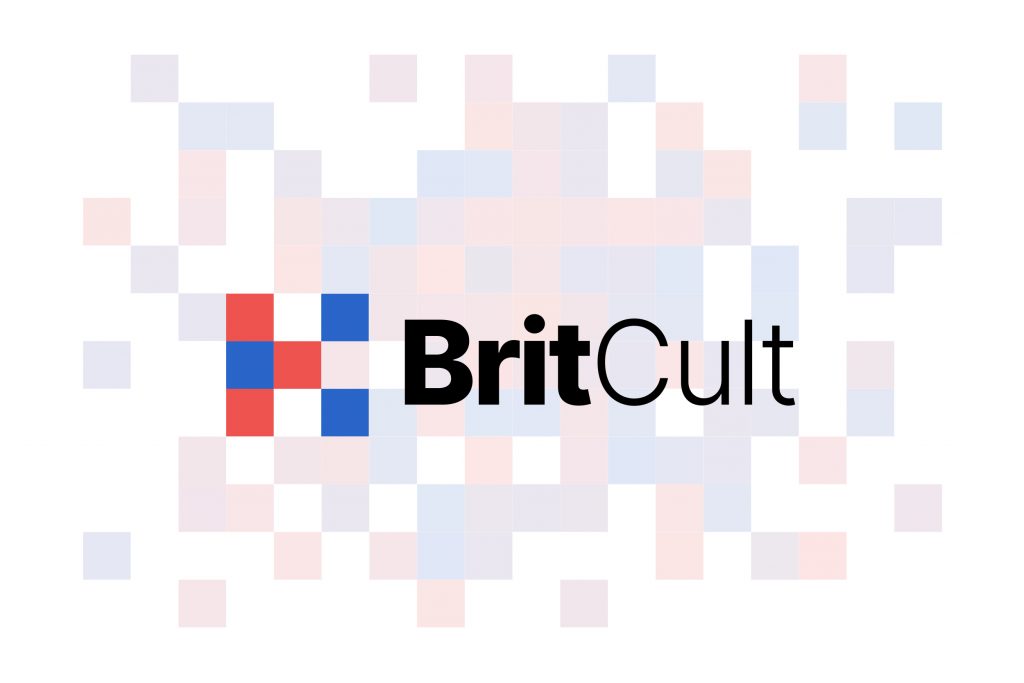 The German Association for the Study of British Cultures (BritCult) has signed the joint statement on the precarity of academic careers in Germany.
---
About the Association
The German Association for the Study of British Cultures aims to promote academic activity in the field of British and other English-speaking cultures. The Association's main concern is to bring a scholarly cultural dimension to the subject matter and perspectives of English Studies at German universities and schools; and to give this dimension more conceptual depth, thematic differentiation, and institutional recognition. Its activities include organising conferences and workshops as well as reserving a small fund for the sponsorship of events.
Become a Member!