BritCult 2021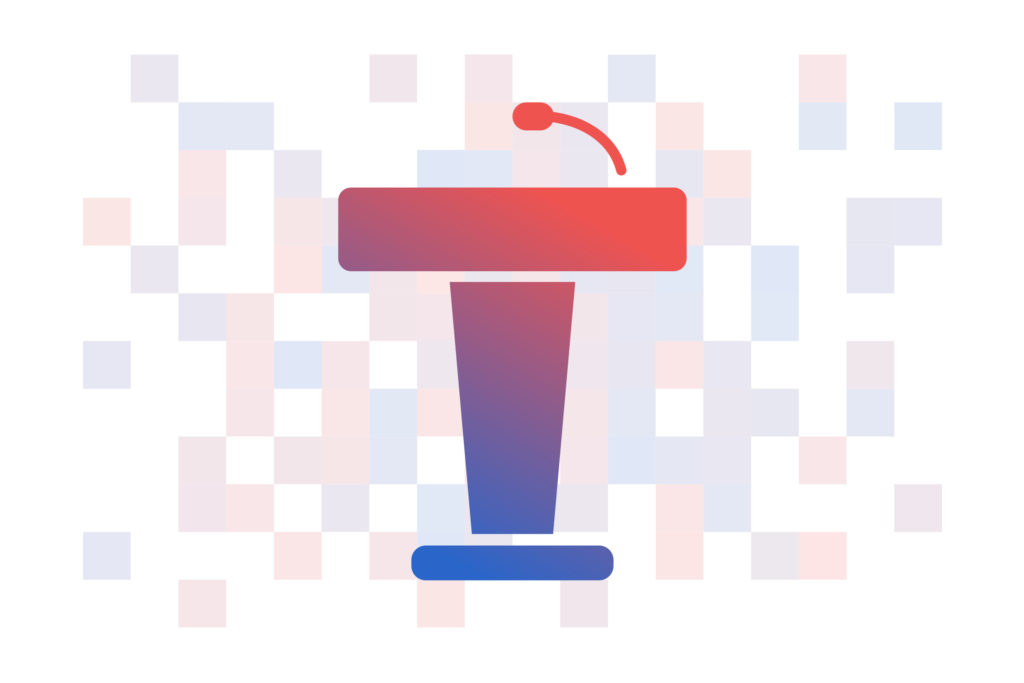 Our 2021 conference (18 to 20 November) in Leipzig is titled: "Investigating the Super-Rich: Representations of Great Wealth in British Cultures." Read the call for papers!
Workshop 2021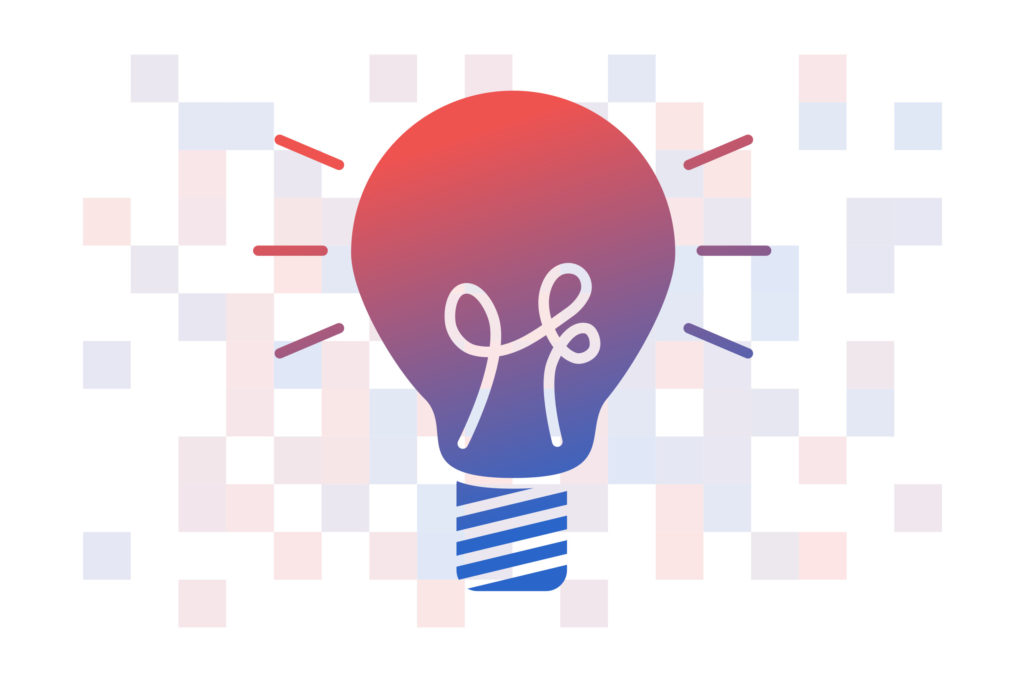 The next workshop on "The Place of History in Cultural Studies" for graduate and postgraduate students as well as post-docs will be held online from 7 to 8 May 2021.
---
About the Association
The German Association for the Study of British Cultures aims to promote academic activity in the field of British and other English-speaking cultures. The Association's main concern is to bring a scholarly cultural dimension to the subject matter and perspectives of English Studies at German universities and schools; and to give this dimension more conceptual depth, thematic differentiation, and institutional recognition. Its activities include organising conferences and workshops as well as reserving a small fund for the sponsorship of events.
Become a Member!